Father's Day 2021 is just around the corner. We've gathered some amazing ideas for all types of dads so you can get inspired and treat your dearest man to the best gift.
We include products we think can be useful for our readers. If you make a purchase through the links on this page, we may earn a small commission.
Let's admit it: dads are some of the hardest people to shop for. Although time has come again to ask ourselves the same question: what do I get my dad for Father's Day?
Selecting a memorable Father's Day gift is a difficult task every year. What could help you this time, is discovering what type of dad you have. Ahead, we've rounded up unique gifts based on the personality type your dad might have. Whether he's sporty or a couch potato, chill or workaholic, traditional or hipster, gadget-maniac or pet-lover, we have something that could be delivered in front of his door on June 20 this year!
Are you ready to win him over again?
10 dad types = 10 Father's Day gift ideas = 1000s of happy dads!
The sporty dad
He's adventurous and loves outdoor activities. Perhaps he's a little too competitive sometimes but he's always up for some fun and active games, where he of course always wants to win.
He's been teaching you for ages how important sport is and he's never missed a chance to wear his 80s sportswear. Stop making fun of him because we know how to seriously upgrade his activewear style!
We suggest: Phantom Explore Apex Short from Hurley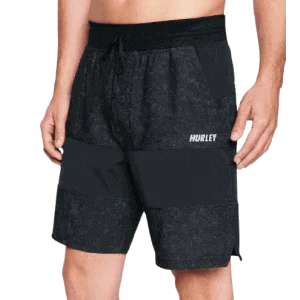 Hurley has a rich collection of active shorts that will make your dad feel more comfortable during his daily training. The top focus of the brand is surfing and skateboarding (in case your father is more than just an enthusiast). But no worries if he's a casual sportsman type, Hurley's activewear is also loved and well-suited for all kinds of workouts and activities.
Hurley is designing its collections with performance and comfort for the next generation in mind. So, doubts away, these shorts will make him feel 20 years younger right away!
The chill dad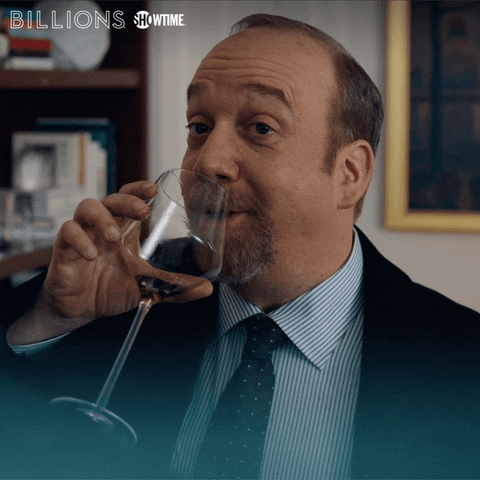 Your dad is definitely an easy-going and laid-back guy, who doesn't really get upset over anything. His charm and humor make him loved by everyone, plus he knows how to take the situation into his hands and calm the whole family down.
Your father can be a bit sarcastic sometimes and he loves storytelling about the adventures in the old good times. You know, the ones about when he crashed that party or slept in a class, or had this crazy hangover with his friends. He usually starts this storytelling with a glass of wine in hand, right?
We suggest: Most popular red wines from Wine Library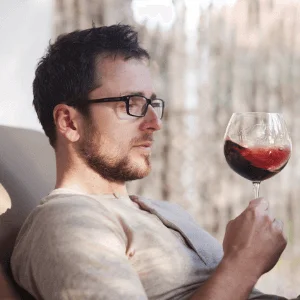 At Wine Library it's easy to select the best wine for your dad. Next to every wine bottle in the online store, you will find a rating from different directories and comments from acknowledged wine advocates. Offering him a bottle of sensational red wine is a perfect, elegant and affordable idea that he will definitely enjoy!
The traditional dad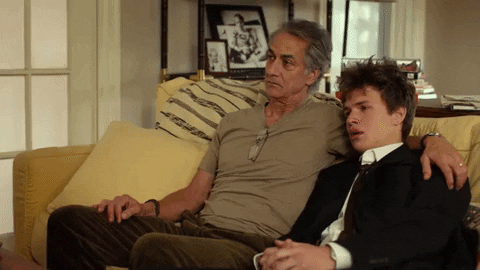 He might be a little hard on himself and those around him, but it's only because he has worked really hard to go where he is now. He's overprotective and has dedicated his life to the family. This makes him a bit overbearing sometimes but you know that all his actions are done out of love. He's a good listener and always honest - in other words, he's the all-time classic and caring type of dad!
We suggest: Staple 6-Pack from True Classic Tees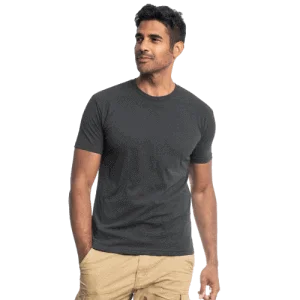 True Classic Tees is a t-shirt world! The older he gets, the more he needs to simplify his wardrobe to plain, minimal and comfortable clothing. Here is where the True Classic Tees steps in with its range of 60/40 cotton/polyester blend t-shirts that perfectly fit around the arms, shoulders, and sides and give some extra room in the front for dad bods.
The playful dad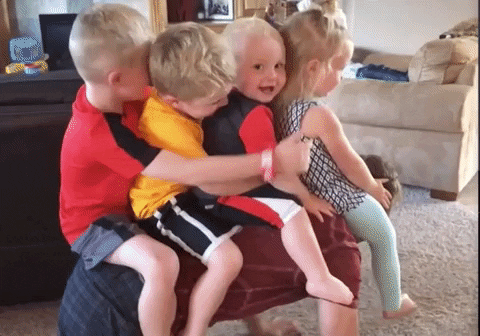 He has the soul of a kid and wants to relive some childhood moments. He might be four times the size, yet he still wants to do everything his kid does. Your dad has never forgotten what it means to be a child and that's why he's also your best friend!
We suggest: Superman Socks from Fun.com
Fun.com is selling a huge range of nerdy and goofy stuff. Here you can find plenty of awesome gift ideas, including exclusive clothing, collectibles and also more personalized Father's Day gifts. For example, your playful dad may like playful socks. In this case, check out the wide range of hero socks and let his feet be covered in color and superheroes!
The stay-at-home dad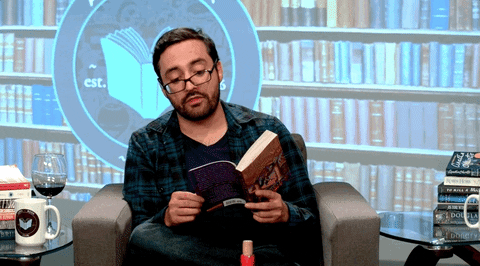 He's not around that much because he works a lot and travels for business. Your dad often feels guilty about missing some family moments, that's why he also really enjoys staying at home from time to time and taking some minutes of peace and quiet. He's a devoted bookworm and he looks more sophisticated than other dads. Yep, we got something for this guy too!
We suggest: Father Figure: How to Be a Feminist Dad from AudiobooksNow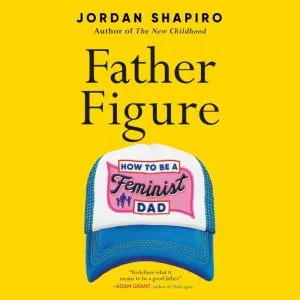 AudiobooksNow is a premier service for downloading and streaming audiobooks. Here we can recommend a Father's Day gift from a daughter to a father, as we all know how difficult it might be to enter a woman's world! This book is written by the parenting expert Jordan Shapiro and composes a thoughtful exploration of fatherhood and masculinity in the 21st century.
The gadget dad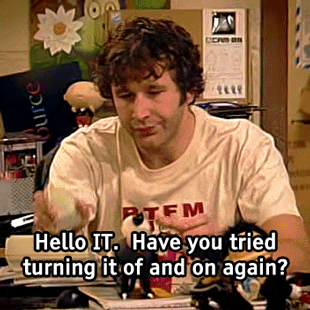 You can say he's really into devices: iPad, iPhone, iPod, the latest and greatest gaming setup and all the apps, add-ons, and upgrades you can possibly get. A super tech-savvy dad who is always on top of gadget trends and knows how to use anything.
We suggest: OnePlus Buds from OnePlus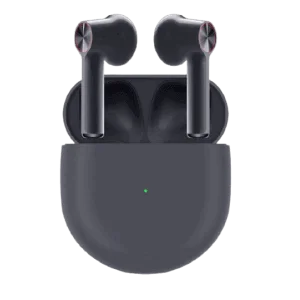 OnePlus is an expert in smartphones and tech equipment. Does your father have a pair of wireless earphones, yet? No? Then it's time to enrich his gadget collection.
OnePlus buds have dynamic drivers thanks to which they ensure richer sound, clearer voices and deeper bass. You can choose them in three colors. And there is a good bonus - they are safe from water splashes. Your dad will love them!
The hipster eco-conscious dad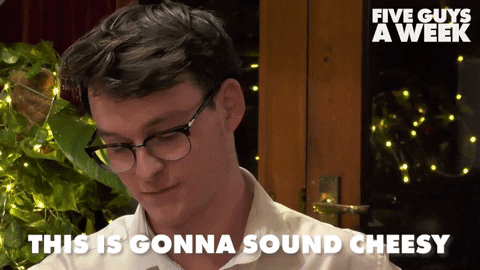 He's young (if not in the passport, then in his soul) and always up-to-date! He cares about sustainability and therefore does the grocery shopping in organic supermarkets. He has recently bought a compost bin and now you have new worm pets in the house. Has he trained them to walk on a leash yet?
We suggest: The Explorer from Storied Hats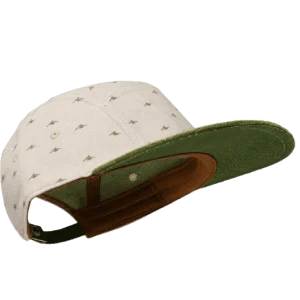 Storied Hats' priority is quality and sustainability. Check the brand out for exceptional hats made of the most sustainable materials. Storied Hats is super innovative and is using coffee grounds, algae biomass, abaca banana fibers, hemp, and more to create its fabrics!
The workaholic dad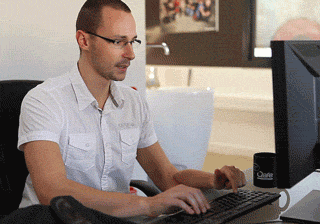 Promises were often broken and some important activities like teacher consultation sessions, sports events or music recitals were missed. You have the workaholic dad, who is spending most of his time in the office, on Skype meetings and business travel. When work is going well, he's happy; when work is not going as he hoped, he may be down. Does he even remember how it feels to take some time off and relax?
We suggest: Featured Spa Hotel Destinations from Booking.com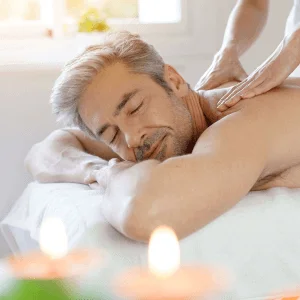 Booking.com is all you need: one of the world's leading digital travel companies that also offers a wide range of featured spa hotel destinations.
Visiting a spa can be game-changing as it's a great way to relax and increase your serotonin - the hormone of happiness. So why not help him to de-stress by booking a spa day he's been dreaming of for ages?
Pet-loving dad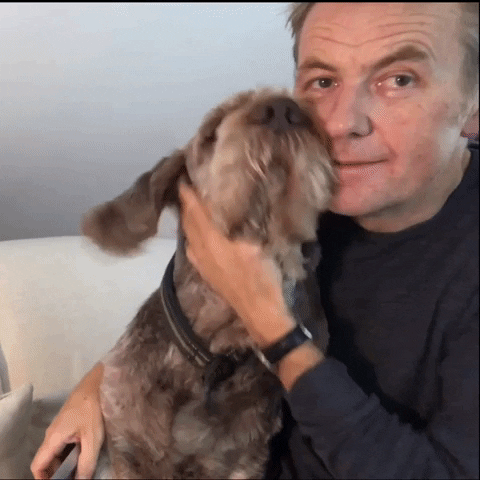 Well, most probably the love he has for his dog has been a reason for your mother to fall in love with him. Pet-lover dads are responsible, patient, sensitive… and probably also very attractive. He likes sharing his lap, his food or even the bed with his loving and loyal companion. Going out for walks with his friend is his way to relax and concentrate.
We suggest: Personalized Pet Mug from Lovimals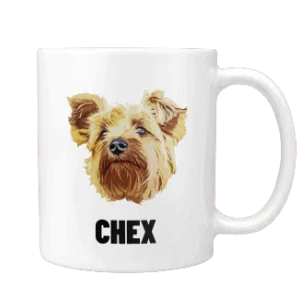 Lovimals is a brand that can print your pet's face on almost any item you could think of. Under the link below you will find some cute and lovable gift options that your dad will love!
Maybe you have a picture together with his pet that can be printed on one of those gadgets, to make sure your father gets a double dose of cuteness.
The George Clooney lookalike dad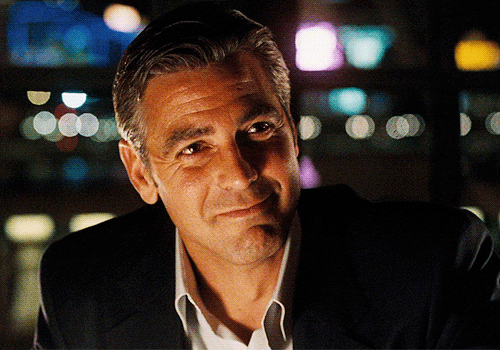 A gentleman can take care of his family while not breaking his stylish look - this reminds you of somebody, doesn't it?
He never forgets about his daily skincare routine and knows the best tips to look young, healthy and charming. Grooming is his sacred ritual, he has an entire shelf full of skincare products and beard oils.
We suggest: Wahl Beard Care Kit from Mankind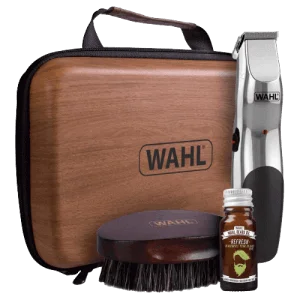 Mankind is a one-stop shop for men's beauty, grooming and skincare products. You can choose the must-have Wahl Beard Care Kit with a beard trimmer, brush, beard oil and convenient carry case.
No matter the type he's always the best dad! Now, just make sure to include a good card and a great message! Happy Father's Day!