Choosing gifts for dad has always been tough. We created 10 dad personality types and matched those with the best Father's Day gift ideas. This list will make your gift-shopping a piece of cake!
We include products we think can be useful for our readers. If you make a purchase through the links on this page, we may earn a small commission.
Father's Day 2021 falls on Sunday, 20 June. It is a day to celebrate our dads and tell how much we love them. However, we all have to admit that dads are some of the hardest people to shop for.
Choosing a memorable Father's Day gift is a difficult task every year. What you should do before trying to find the right gift for him, is discover what type of dad you have. Ahead, we've rounded up unique Father's Day gifts, based on the personality type. Whatever he's into sports, gardening, relaxing at home, games, gadgets, books, ecology, office life or fashion you're at the right place!
Remember that last-minute Father's Day gifts often end up being cool but unused items. So, prepare a cup of tea, take a comfy seat and get inspired for the best Father's Day present ever!
10 types of dad = 10 amazing Father's Day gift ideas = One happy daddy
The athletic dad
Two words - adventures and outdoors. This is how you've known him all your life and nothing has changed up till now. Your dad loves having fun, playing games and being sporty. His competitive spirit sometimes becomes too much, as he always wants to win. He enjoys camping, fresh air and those rare sunny days. Whenever there is a chance, he lets nature's peace flow into him.
We suggest: Bush Pro Bivvi from Blacks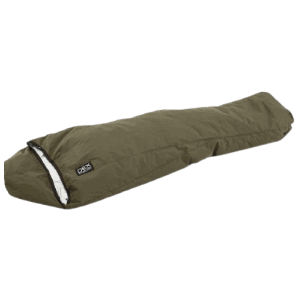 Blacks is a brand that focuses on making outdoor activities accessible to everybody, ensuring that you have the right clothing and equipment for wherever your adventure takes you.
A sporty dad, like yours, would love every single product of this brand, including clothing, shoes, camping and cycling equipment. Make a difference this year and instead of buying a pair of shoes or shorts, give him a sleeping bag and let him dream of the next expedition. The Bush Pro Bivvi is a high-quality sleeping bag, which is also light, packable and waterproof!
The been-there-done-that dad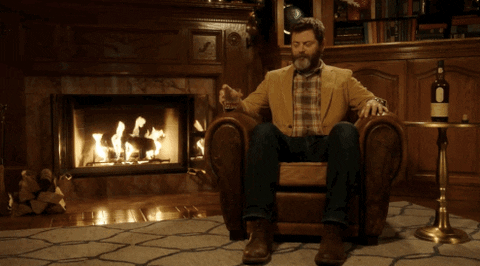 Your dad is definitely the easy-going and laid-back guy, who doesn't really get upset over anything. His charm and dry sense of humour make him loved by everyone. He's the star and soul of every family or friends gathering. He loves storytelling with a glass of whisky in his hand. You know, all those never-ending stories about how he crashed that party, took off on a spontaneous trip or had that impossible-to-forget hangover with his friends.
We suggest:Tobermory 24 year old whisky from The Single Cask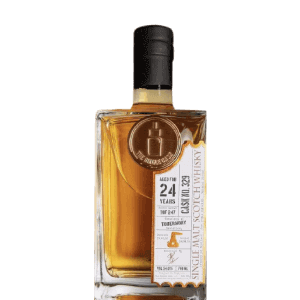 The Single Cask's slogan is "great whisky meant to be opened, shared, and enjoyed". This brand is carefully selecting every single cask, and bottle to offer the single malt fans the highest-quality whisky. That might be a little ordinary, yet a very special gift for your most precious man.
The gardening dad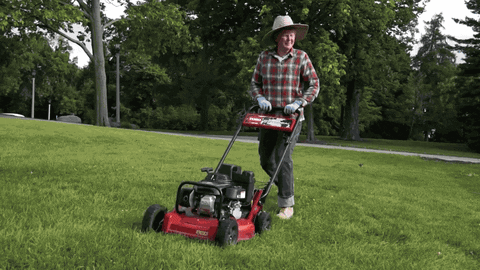 Known for his obsessive love to have all things tidy and structured, your father is a king of his garden. Although he is a very enthusiastic hobbyist, he knows everything about flowers, plants or gardening in general. His daily watering schedule is a sacred time that no one is allowed to interrupt. He's loved for the blend of patience, creativity, wisdom and kindness. And if you are his daughter who is reading this right now, you are most probably called "his cutie butterfly"
We suggest: Jiffy Bio Pot Refills from Yougarden.com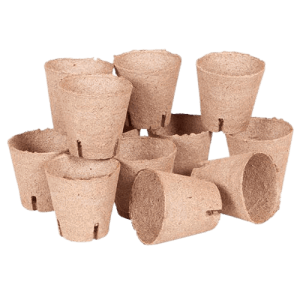 YouGarden.com has everything you need or think you might need for the garden: bulbs, flowers, plants, gardening tools and outdoor equipment. If your dad isn't into sustainability stuff yet, you can show him the plastic-free way to grow his plug plants, root cuttings and seeds.
Buy him a set of biodegradable eco-pots. He can let the plant grow in them for 3-4 months and then put the whole thing in the soil. This way the whole household will be one step closer to the plastic-free future!
The playful dad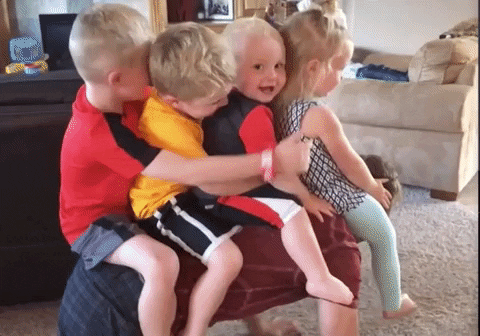 He often behaves like a kid and reminisces about his childhood. He might be three times the size but he still plays with his kids and truly enjoys every moment of the game. Your dad never forgets what it means to be a child and that's why he's your BFF. He's also smart and loves building strategies for board games. Remember those good old days when you used to play monopoly until very late at night and complaining mum about kids not being in bed yet? Why not do it again now!
We suggest: Personalised Father's Day Jigsaw Puzzles from Puzzle Up
Puzzle Up knows how to bring the whole family together. This brand has a great special offer for Father's Day that you don't have to miss. You can now customise your own puzzle and keep your family moments in wooden pieces. We bet your father will love it!
The don't-ever-take-my-armchair dad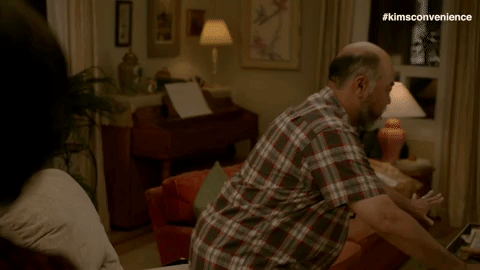 He's definitely a homebody: he enjoys staying at home more than anything else and needs his moments of peace and quiet during the day. Sometimes he's labelled as boring or anti-social but the truth is that he takes pleasure in his lonely moments. He's a devoted bookworm and you should never take his beloved spot. Yep, we've got something for this guy too!
We suggest: The VERY Embarrassing Book of Dad Jokes from Book Depository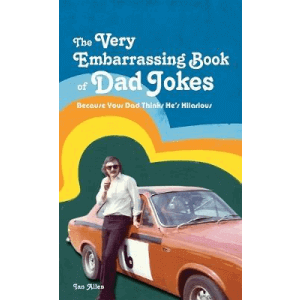 The Book Depository is a leading international book retailer that offers over 20 million book titles. You can add a fun touch to his personal library by gifting him a dad's jokes book, with all kinds of jokes that dads love. Those jokes are usually embarrassing for kids, but he might have that rare-appearing smile on his face while reading those.
The gadget-maniac dad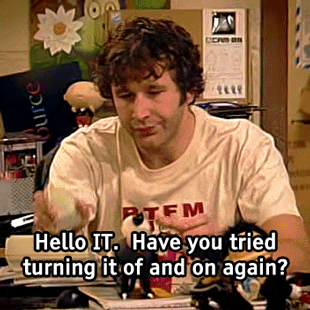 He's simply the guy who has all those latest devices: iPad, iPhone, MacBook, the latest and greatest gaming setup and all the apps, add-ons and upgrades you can possibly get. He's a super tech-savvy dad that always knows the release date of the newest gadgets and of course he can set up anything without taking a look into the manual.
We suggest: Personalised Apple Airpod Pro Case from Yes I Want It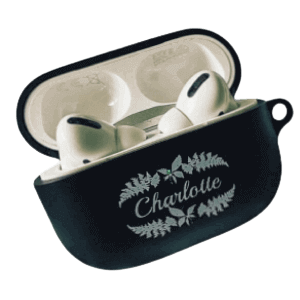 Yes I want it will never leave you running out of gift ideas since there are plenty of personalised Father's Day gifts for you to choose from. Here you can choose between a great variety of gifts for your dad's wardrobe, office or encourage his tech addiction. What would you say about personalising his next Airpod Pro case?
The eco-nerd dad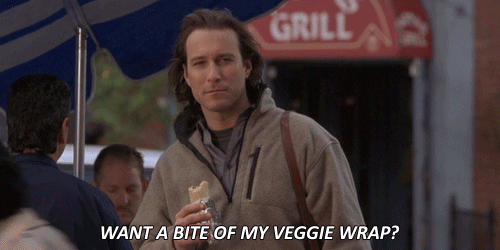 He's young (if not outside, then definitely inside) and always up-to-date. He cares about sustainability and only shops groceries at the local organic markets. He's recently bought a compost bin and now you also have to walk (are they walkable? On the leash?) those worm-pets.
He supports eco-friendly brands and he needs no glossary to explain to you every single green label or term you find on the packaging of the products. For us, he's a real moincoiner!
We suggest: Retro print bamboo graphic t-shirt from Bamboo Clothing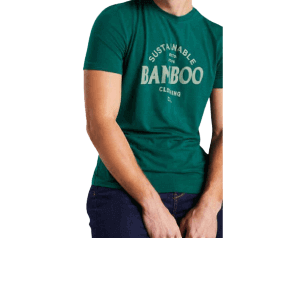 Bamboo Clothing is a fashion brand that is prioritising the environment and tries to bring a positive and ethical impact with every new clothing line. You can shop for Father's Day t-shirts, made out of bamboo which is lightweight, breathable and comfortable. The suggested t-shirt also has a UPF (Ultraviolet Protection Factor) of 50+, so it blocks 98% of the sun's harmful UVA and UVB rays. Best choice for the summer!
The always-stuck-on-meetings dad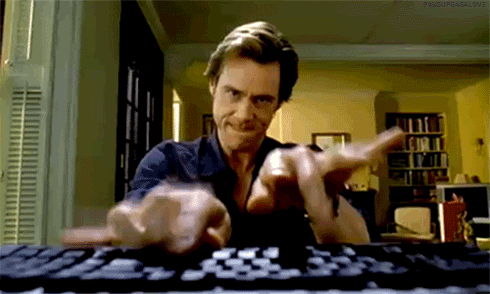 Promises were often broken and some important things like teacher consultation sessions, sports events or school theatre performances were missed. You have the workaholic dad, who dedicates most of his time to his job and often disappears on never-ending skype meetings or business trips. When work is going well, he's happy; when work is not going as expected, he may be down. Does he even remember how it feels to take some time for himself and relax?
We suggest: Urban Treat for Men at Beauty Temple salon and spa from Buyagift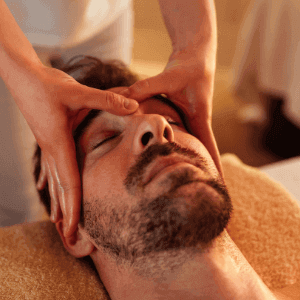 Buyagift offers a great variety of treatments close in many places around the UK. You can choose Beauty Temple Salon and Spa, an oriental-themed salon, where your dad can be treated to those rare but much-needed relaxation moments by experienced therapists. The Urban Treat for Men at Beauty Temple salon and spa packet includes facial, back and foot massages as well as hand and nail treatment.
The "please-coffee-first" dad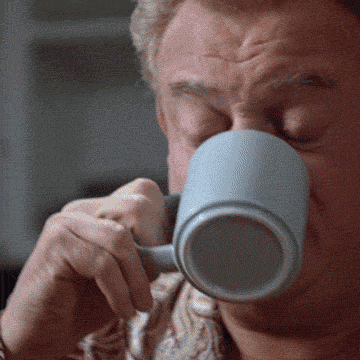 Is he the only one in the family who can't kick start his day without a coffee hug? Is he the type of person who would look at a drinks menu for 15 minutes and then choose coffee at the end? Does he barely say good morning before the first sip of coffee? Yes, rest assured that your dad is a coffee addict or simply a coffeeholic!
We suggest: White Coffee Mug from Snapfish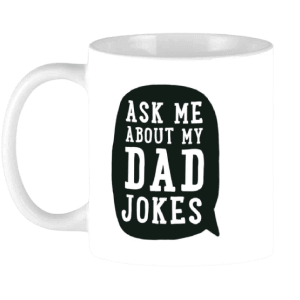 Snapfish is a very popular gift brand in the UK, where you will find a great selection of personalised Father's Day gifts. But since your dad is obsessed with coffee, he would probably very much appreciate a fancy mug for his office.
At Snapfish, you can simply customise your dad's mug and also give it a funny touch by writing a Father's Day quote or your dad's best joke.
The fashionista dad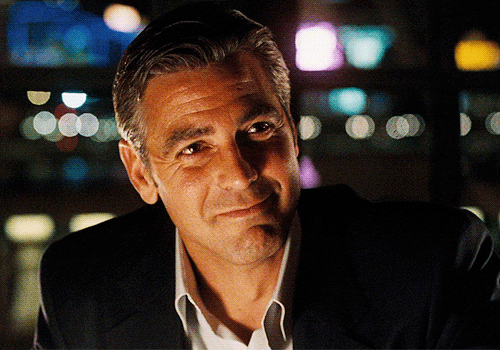 A gentleman who can take care of his family while not messing up his look. He never forgets about his daily skincare and haircare routine. He's into fashion and is always on top of the latest trends to look young and charming. He loves the details, like small elements of style that make a difference.
We suggest: Philosopher - Brown Leather from Nordgreen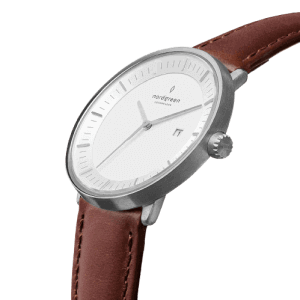 Nordgreen knows that the perfect watch is almost unnoticeable. This Danish watch company blends Scandinavian minimalism with sustainability and produces watches that enhance a man's look, not dominate it. Sounds exactly like your dad's style, right?
Extra hint: Don't forget to add a personal touch to your gift by writing a Father's Day card for this special day! Wish him a "Happy Father's Day", because he actually is the best-dad-ever type!