Fast fashion brands often make promises about sustainability. This is why we tested eco collections of H&M, Guess, Pull&Bear and Zara. See the results for the winning eco line!
8 March 2023
It's been a year since we tested the eco-friendly collections from well-known fast fashion brands. We were curious if there was any improvement and made an audit. Check out our most interesting findings below.
General observations
Most of the items we tested are no longer available for purchase.
From the time of our testing, we've noticed a general tendency for brands to turn down the volume of their sustainability claims and promises.
Following the case of H&M and the removal of its Conscious Collection from stores, we believe that other fast fashion brands are now hesitant to disclose information that could impact their credibility and make them culpable of greenwashing.
This complex phenomenon happens in other industries too and is known as greenhusing. Brands choose to greenhush due to the fear of being called out by the media and the public and getting labeled as greenwashers.
H&M
H&M's Conscious Choice collection has been discontinued following a thorough investigation by the Netherlands Authority for Consumer & Markets (ACM) in 2022. The Swedish fashion giant was found guilty of misleading customers through claims such as "conscious" without specifying the sustainability benefits attached to the claims.
H&M removed the "Conscious" labeling from its website as well as the option to filter items that belonged to this collection.
Zara
We must admit that Zara's website is standing out from the rest of the sample brands when it comes to online store design and navigation. Heavy visual effects make it really hard to find valuable information, which is by default pretty limited.
Zara announced that its Join Life label now accounts for 50% of its offerings, compared to 35% at the time of testing.
Yet, by exploring the website and product listings, it's impossible to tell which items are more eco-friendly and belong to the Join Life collection.
Guess
Not much has changed for the Guess Eco line. Customers can find all products that belong to this collection from the website's top navigation, which we find very handy.
It's still unclear what backs up Guess' claims on the use of more sustainable materials. Transparency on the material certification is an open question.
Pull&Bear
Pull & Bear's Join Life collection has expanded considerably and now makes 50% of the items, compared to 35% last year (just like Join Life from the other Inditex Group brand Zara).
However, the brand still didn't disclose any information on the material certification, which would have been a terrific change in terms of transparency.
Despite its negative impact, the fast fashion industry will continue to thrive. This may sound daunting, but there are many things each of us can do to combat our environmental impact. Shopping smart and making informed decisions is key to navigating the uncertain and dynamic seas of fashion. We believe that our fast fashion experiment is still providing you with many interesting insights and will continue guiding you to make more sustainable choices.
Changing habits isn't always easy without a clear starting point but we want to make this process as manageable for you as possible. For this reason, we invite you to take a look at our eco deals and browse through a wide selection of clothing, accessories, and health and beauty brands that do well for the planet and the people.
Big fast fashion brands continually release new collections with trends that come and go at the speed of light. This creates a lot of pressure on farmers to cultivate more cotton, manufacturers to produce faster, retailers to sell more and eventually on consumers to replace their clothes more frequently. The result is obvious: huge exploitation of natural and human resources as well as a gigantic problem of textile waste. Nevertheless, we continuously buy fast fashion, don't we?
We are here to remind you that breaking the fast fashion cycle doesn't mean we have to stop buying clothes, nor give up comfort. Mass brands know about their destructive impact on the planet and they also know about the emerging eco trends among consumers. This is how eco collections evolved.
We at Moincoins, stand for sustainable choices and try to help our users navigate to better shopping decisions. This is how the idea to test eco collections was born. We wanted to see if those sustainability claims are proven by the items our favorite brands produce.
Is this eco clothing worth buying?
Is it made to last?
Is there any greenwashing involved?
To answer these questions we ordered and tested T-shirts, sweaters, jeans and dresses from the H&M Conscious Choice, Pull&Bear Join Life, Zara Join Life and Guess Eco collections. We attempted to give you valuable insights about the garments' sustainability, textile certifications, transparency, durability and overall quality. These results surprised us more than once, in both good and bad ways. Check them out!
Watch our video to see the results: Whose eco collection won?
We documented our testing not only in words but also in videos. We recorded the whole process and created a YouTube series with our findings from testing the T-shirts, sweaters, jeans and dresses.
In this video, we've put together our final and the most interesting research results. Find out the winning products of each category and of course the unexpected best eco collection. We will also share some valuable insights from our testing experience, "hate to love" items and our favorite eco-friendly outfit. Watch the video to find out more about sustainable fashion from your beloved brands!
The Best Eco Collection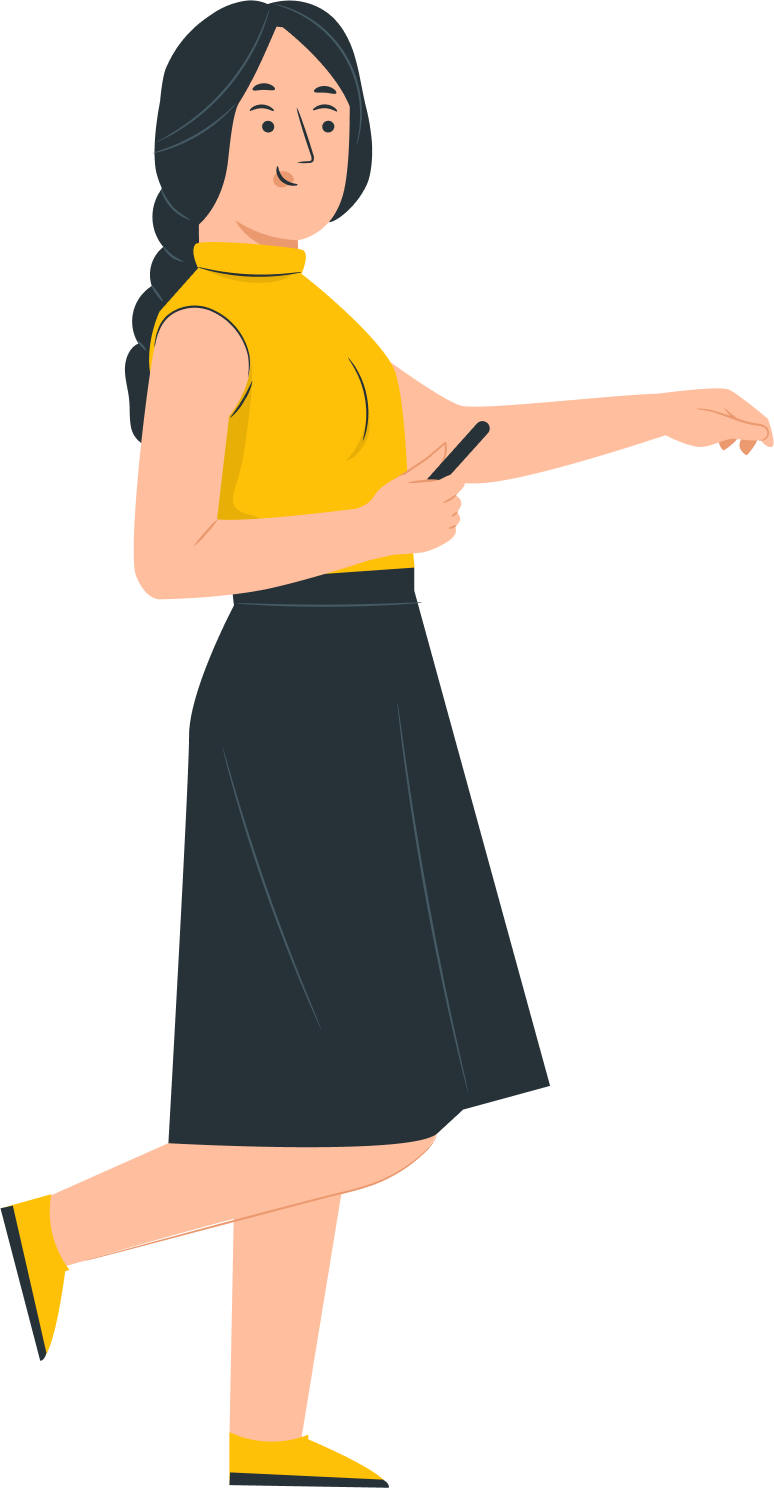 TOP

4.0
3.5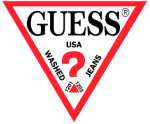 2.9

2.9
The Best Scores for Our Criteria

17/20

10/20

19/20
19/20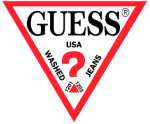 18/20
The Worst Scores for Our Criteria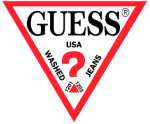 8/20
0/20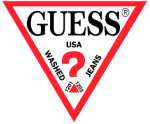 5/20

11/20

11/20
The Most Affordable Eco Line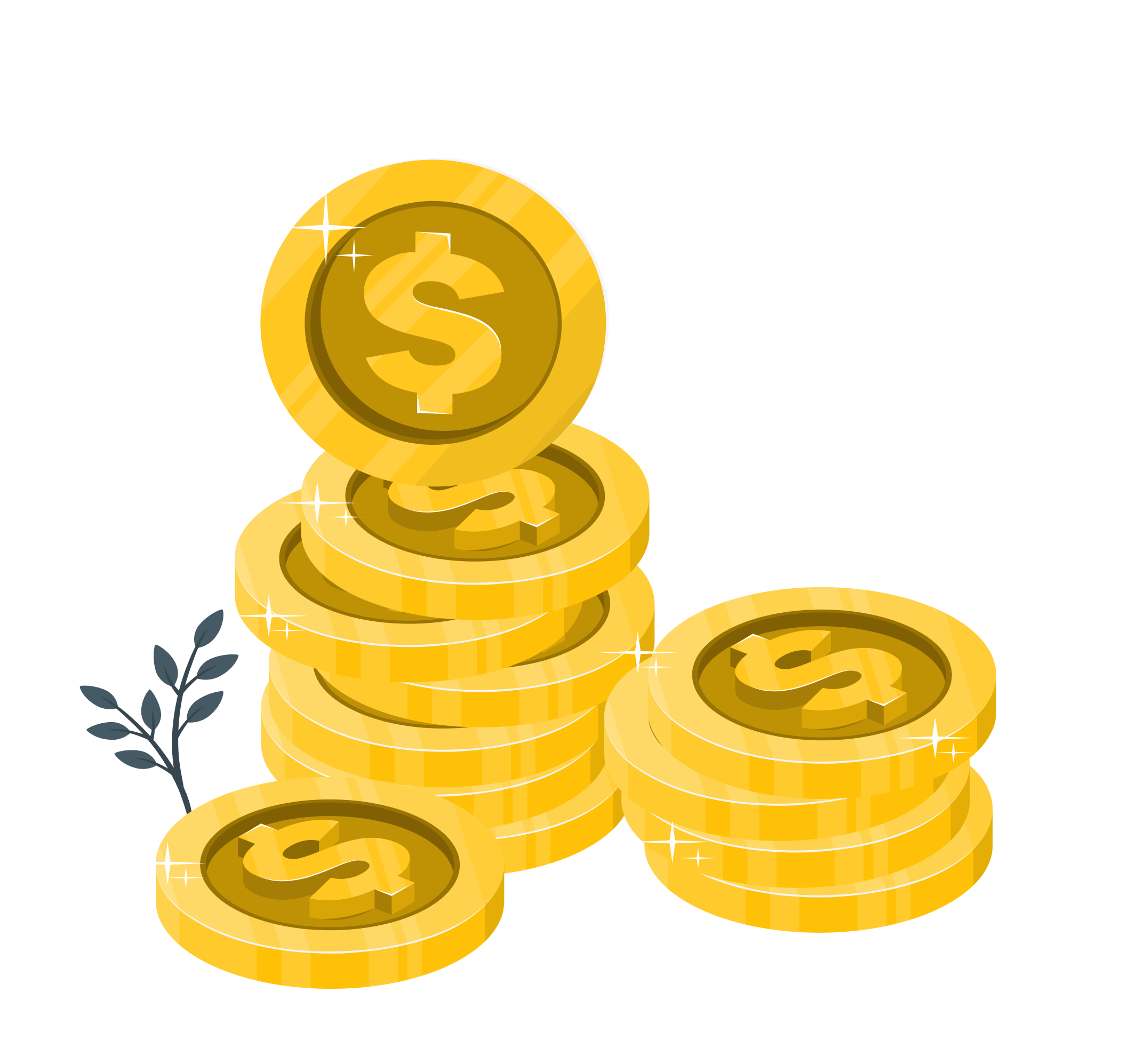 $105.96

$139.60

$155.60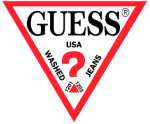 $300.00
The Most Eco-Friendly Packaging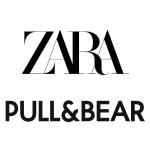 Zara Join Life &
Pull&Bear Join Life
paper box without additional plastic
paper bag and every item is wrapped in recyclable plastic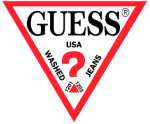 paper box and every item is wrapped in plastic bags
The Best Eco-Friendly Outfit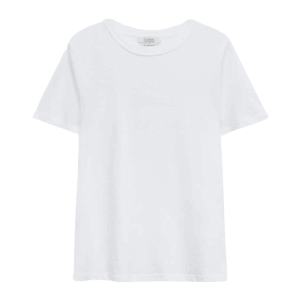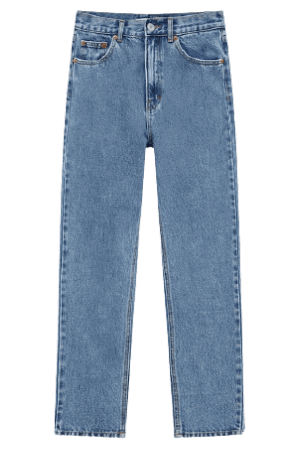 Pull&Bear Basic Round Neck T-shirt
Pull&Bear Basic Mom Jeans
Fast Fashion Is Indeed Really Fast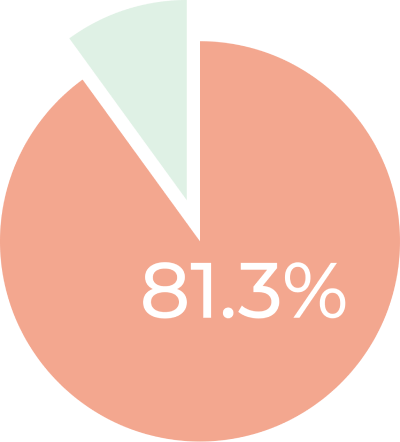 of the tested items are not available in an online shop 6 months after purchase
Our "Hate To Love" Items
Pull&Bear Basic Mom Jeans
the shape was not flattering
BUT
the quality was good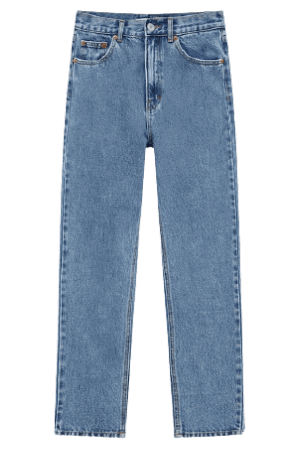 Pull&Bear V-neck Crepe Mini Dress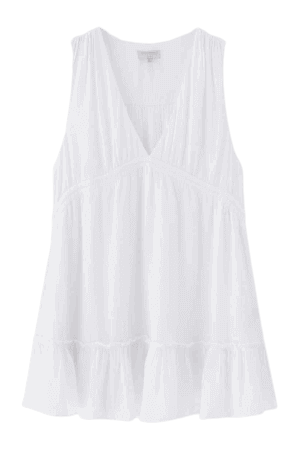 the fabric quality was bad
BUT
the beach style turned it all around
Zara Short Dress
the style wasn't ours
BUT
but we saved so much time on ironing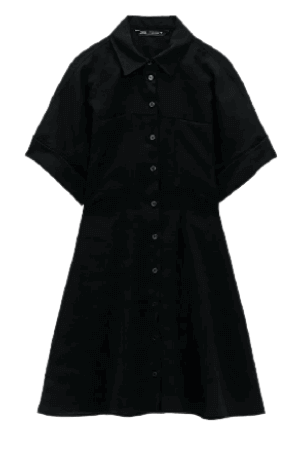 Zara Soft Knit Sweater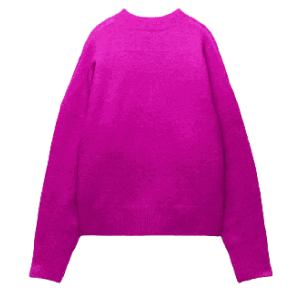 not really sustainable
BUT
very trendy
Our Key Test Findings
We can definitely see the progress - fast fashion brands are making changes to make their operations and produced items more sustainable. This includes using more eco-friendly fabrics, providing transparent information and ensuring high quality.
Most of the tested brands have set big eco goals which is a good start. But overall we have to agree there is still a lot to implement:
lack of third-party certifications
often bad quality of the garments
vague product descriptions
small size of the eco collections.
The above are all strong indicators that the fast fashion industry is just trend-hopping on the sustainability wagon instead of reinventing itself in favor of the environment. With that said:
We noticed that lack of certifications did not necessarily mean that the tested products were of worse quality or durability than the certified ones.
Our test showed that you do have to invest more money for clothing of higher quality.
Only one out of four brands gives the information of where the item is made on the website.
Fast Fashion Tested
Check out the performance and test results of the four product categories.
Methodology
Weighing each criterion equally allowed us to give eco collections a maximum score of five points. Data collecting and scoring were conducted by the Moincoins team. Our testers were responsible for measuring the performance of every garment for over three months. It's interesting to highlight that none of the eco collections or products achieved the ultimate score and in many cases the differences were minor (sometimes in a range of 0.2 points).
The winning eco collection was determined by calculating the average scores of every product. Every brand received a score on each sample product from its eco line, (T-shirt, sweater, jeans and dress) from zero to five points. Then we calculated the average of these scores to indicate the winning eco collection.
The best and worst scores of our criteria were calculated according to the total points of the five different testing criteria (with a maximum score of 20 points).
The most affordable eco collection comes from the total spend on the garments that we ordered from each brand.
The most eco-friendly packaging was determined by whether the brand delivered the items packed exclusively in paper or if plastic was involved. In case when the plastic wrapping was recyclable, we ensured a bit higher position in comparison to regular plastic packaging.
The most eco-friendly outfit is made of two items (one T-shirt and one pair of jeans) that received the highest scores after our testing.
The availability of the items was depicted by checking how many of the tested items were still available online at the end of May 2022.
There are additional findings such as the "hate to love" items that were picked based purely on our testers' subjective opinions.
Wait! Here is more
If you're looking for information on sustainable fashion and brands that offer eco-friendly clothing, the below articles might be interesting for you.